Instagram Will Begin Carrying Ads
Posted on Oct 6, 2013 | Source: WSJ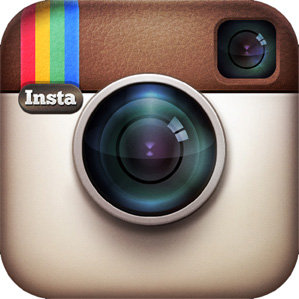 Facebook Inc. said that it would begin putting advertisements on Instagram, the photo and video-sharing service it purchased for roughly $1 billion in 2012.
The announcement, which came an hour before competitor Twitter Inc. unveiled details of its plans for an initial public offering, marks the first attempt by Instagram to turn its popularity into revenue. Just over a year after its purchase by Facebook, Instagram still hasn't generated a cent for its parent company.
A Facebook spokesman said the company was treading delicately to make the ads as unobtrusive as possible in order to retain Instagram's user experience.
"Seeing photos and videos from brands you don't follow will be new, so we'll start slow," the spokesman said. "We'll focus on delivering a small number of beautiful, high-quality photos and videos from a handful of brands," he said.
The spokesman said the ads would appear "in the next couple of months," and only in the U.S.
Source: WSJ