Instagram Wants Third-party Apps to Take 'Insta' and 'Gram' Out of Their Names
Posted on Aug 20, 2013 | Source: Web Trends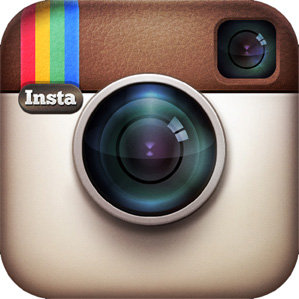 Instagram is stepping up to defend its popular brand name. The mobile photo sharing app recently updated its brand guidelines letting app developers know that they are now banned from from using the words "insta" and "gram" in their own app names.
Instagram has already started sending out email messages to "insta" and "gram" app developers with a request to change their names. The updated brand guidelines also require that the Instagram logo cannot be modified in any way, or fully used to represent another app.
This is not great news for popular insta-whatever or something-gram apps that have thousands or even millions of users. There are tons of extremely popular apps out there -- like Instacanvas and Webstagram -- which have been using these words right from the beginning to build their own brand, but this is the type of thing that can happen when you build an app that is almost entirely dependent on the users and activity from another popular app or social network.
Source: Web Trends