Sony Pulls PS3 Update That Bricked Systems
Posted on Jun 19, 2013 | Source: PC Magazine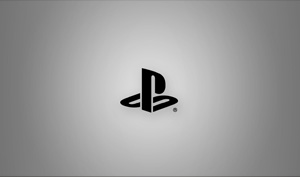 Sony's latest PlayStation 3 firmware went live Tuesday, but the update that was meant to improve system stability instead left a number of users locked out.
Players took to the official PS3 Support forum Tuesday to report the issue, saying that they couldn't reboot their system after the 4.45 update.
Sony quickly responded to the complaints via Twitter, writing on the PlayStation Europe account early this morning it is "aware of reports" about the recent PS3 update problems.
"We have temporarily taken 4.45 offline and are investigating," Sony said. "We will announce when the system update is available for download as soon as possible and we [apologize] for the inconvenience."
As of press time, the latest update available on the Sony PlayStation site is version 4.41, released in late April. Version 4.45 was supposed to let users choose whether they wanted in-game notifications when they earned trophies.
Source: PC Magazine