Nintendo Kills Off Wii Vitality Sensor
Posted on Jul 7, 2013 | Source: After Dawn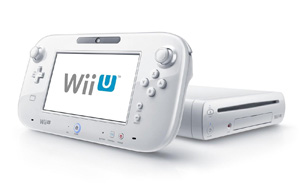 Nintendo president Satoru Iwata has confirmed that the company has killed the Wii vitality sensor before it was ever released.
The device in question was shown off at E3 in 2011 and never released. The fingertip sensor was supposed to check your pulse and "a number of other signals" but it appears it did not work on everyone. Only for 90 percent of people tested did the device work.
"The Wii Vitality Sensor is an interesting device, and we did various experiments to see what is possible when it was combined with a video game. But, as a result, we have not been able to launch it as a commercial product because we could not get it to work as we expected and it was of narrower application than we had originally thought," noted Iwata.
Iwata also added that if the technology can be improved to work for everyone, it may become commercially viable.
Source: After Dawn